Trekatex
Sunproof LaPunta 120 Blue Jeans - Rondinara Blue - Kitsilano 120 Blue jeans -Stripe Bray 040 Blue - Soutend 040 Light blue - Cartenza 221 Bright blue

Sunproof Pinamar - Negril - Natadola.

Resistant to UV damage and fading.
Sunproof Stripe Bray 160 Anthracite - Southend 164 Light grey - Dakota Harbour Camel

Sunproof fabric is 100% recyclable.
Sunproof Stripe New Koblenz 160 Anthracite - Berlin 160 Anthracite Cartenza 090 Black - 144 Canvas.

Sunproof applies excellent ultraviolet blocking agents which protect the polymer backbone of the fabric from the effect of UV radiation.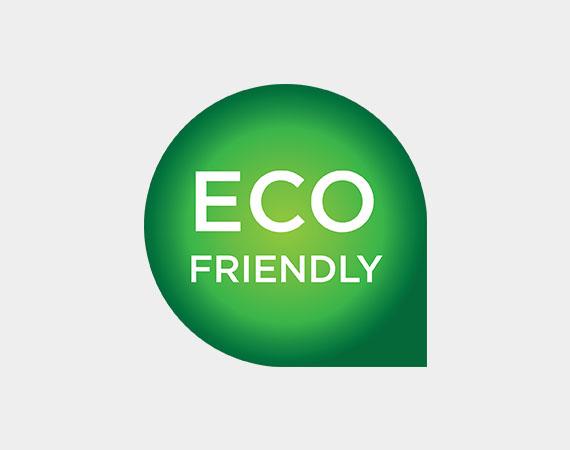 Zithoek recht - Fontelina-Jeans-Lapunta-Satin - w

Sunproof fabric is 100% recyclable.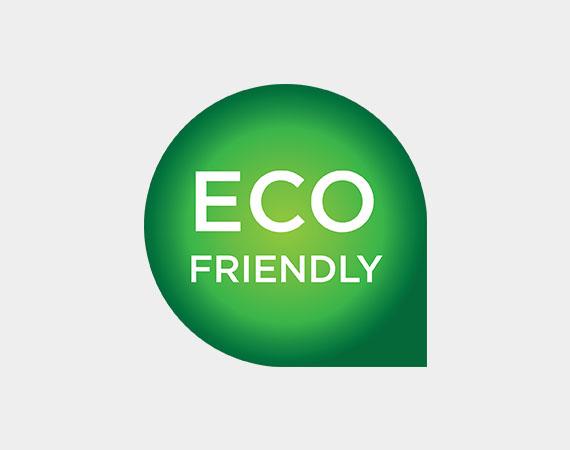 Trekatex Sunproof is a premium quality of outdoor fabric which provides the exclusive solution for your comfort. It is produced with a series of technical data proving the high performance of the fabric against the natural weather (rain or shine) according to ASTM G53 – 96, American Standard.
All SUNPROOF FABRICS HAVE PASSED THE STRINGENT TESTS ACCORDING TO BRITISH STANDARD AND OTHER INTERNATIONAL STANDARDS :
Color fastness to light, to rubbing, to chlorinated pool water, water repellency, soil & stain repellency, anti bacterial, anti mildew and UV resistance.
SUNPROOF IS OEKO-TEX CERTIFIED AND 100% RECYCLABLE
As a proof of our commitment to the environment, all our manufacturing facilities have been certified for their environmental – friendly quality – ISO 14001.
Sunproof provides you excellent choice for value, durability and comfort for outdoor use only.